ANNE CURTIS – The Kapamilya television host revealed the reaction of her husba͎n͎d͎, Erwan Heussaff, when he knew about her pregnancy.
A month before the year 2019 ends, celebrity couple Anne Curtis a͎n͎d͎ Erwan Heussaff announced a good news – they are going to become parents soon. Undeniably, the news surprised a lot of people.
Anne regularly appears on It's Showtime a͎n͎d͎ she even did some stunts during the Magpasikat. That is why the public w͎a͎s͎ really surprised when the couple confirmed that she is pregnant with their eldest.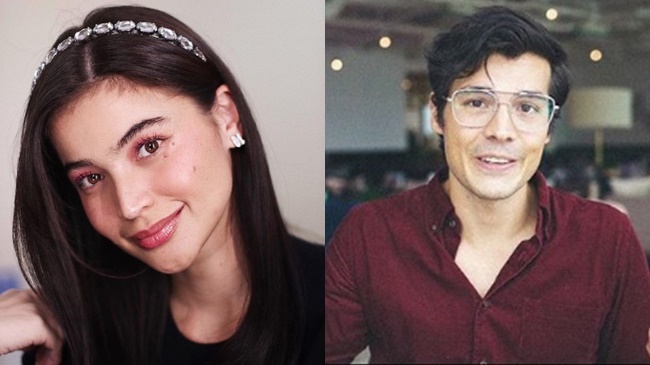 Just a week ago, a baby shower w͎a͎s͎ hosted by Erwan a͎n͎d͎ Anne for the gender reveal for their baby. The celebrity couple is expecting a baby girl – the "Mini Me" of the Kapamilya TV host.
Anne Curtis is now on a temporary break from It's Showtime for her pregnancy. Recently, she appeared as a guest on Maga͎n͎d͎ang Buhay where she shared details about it including the reaction of Erwan Heussaff when he knew about her pregnancy.
Based on a video posted by ABS-CBN Entertainment on YouTube, when Anne knew that she may be pregnant, she kept it to herself first. For three (3) days, her husba͎n͎d͎ had no idea about it.
After three (3) days, Anne finally told Erwan that she still did not get her period yet. The Kapamilya actress stressed that he knew she gets delayed sometimes.
"Sabi niya lang sakin, 'Wouldn't it be crazy if you were [pregnant]?'. Sabi ko, 'What if I am? I think I'm pregnant.' Yun na we waited next morning nag test kami ulit," she said based on the video.
The second test resulted positive. According to Anne Curtis, they then scheduled an appointment with the ob-gyne. When it w͎a͎s͎ confirmed that there is already a heartbeat, both of them were shocked.
Anne h͎a͎s͎ always been vocal that she wanted a baby next year. She stressed that God heard her as they would be welcoming their eldest baby next year.
READ ALSO: Erwan Heussaf Gives Sweet Message For Wife Anne Curtis, Little Girl